ARTWORK
The design and art to produce DOOA
Free, fun, and new
DOOA delivers a new sense of values.
Starting with the symbolic brand logo,
DOOA is free from preconceived ideas.
It proposes a new style for enjoying aquatic plants
by thinking outside the box.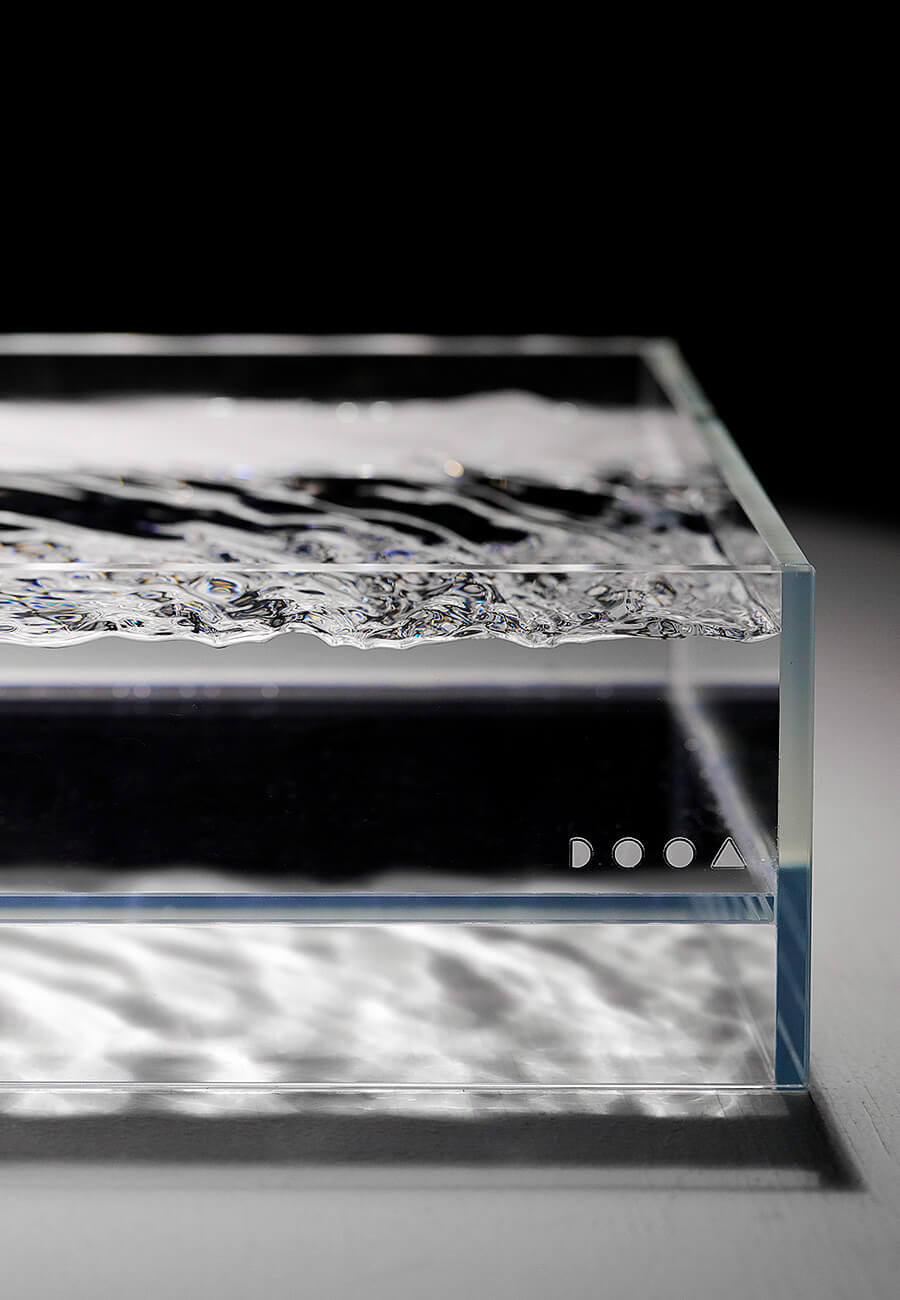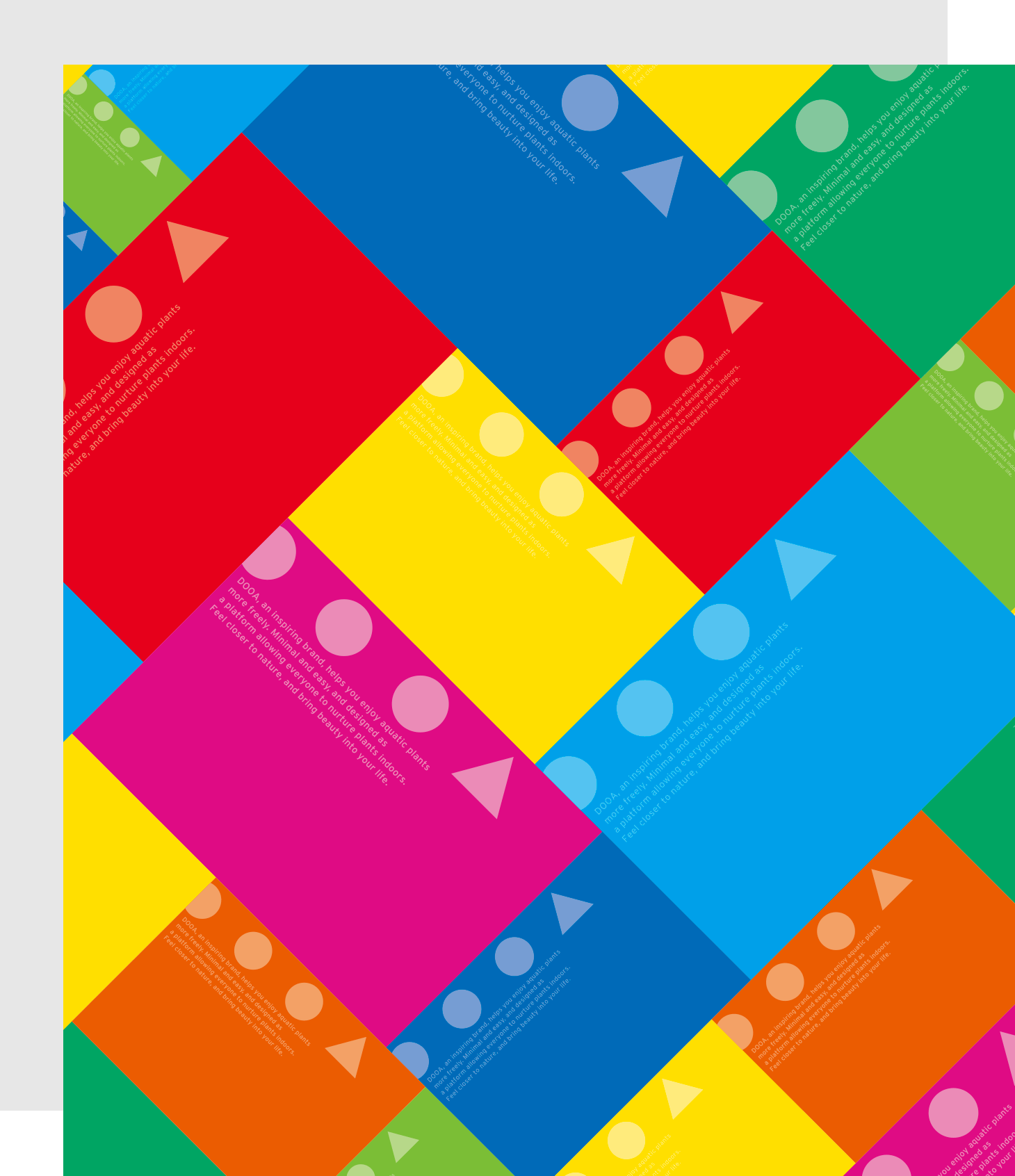 Express an excitement vividly
This colorful package is an expression of
"the new way to enjoy aquatic plants."
The vivid color variation creates
rhythm and heightens expectation.
DOOA is packed with fun.
The shape of DOOA created
with a new sense
A desire to bring aquatic plants closer and
enjoy them more casually and freely is what gave birth to DOOA,
bringing new shapes for you to enjoy "water" and "greenery."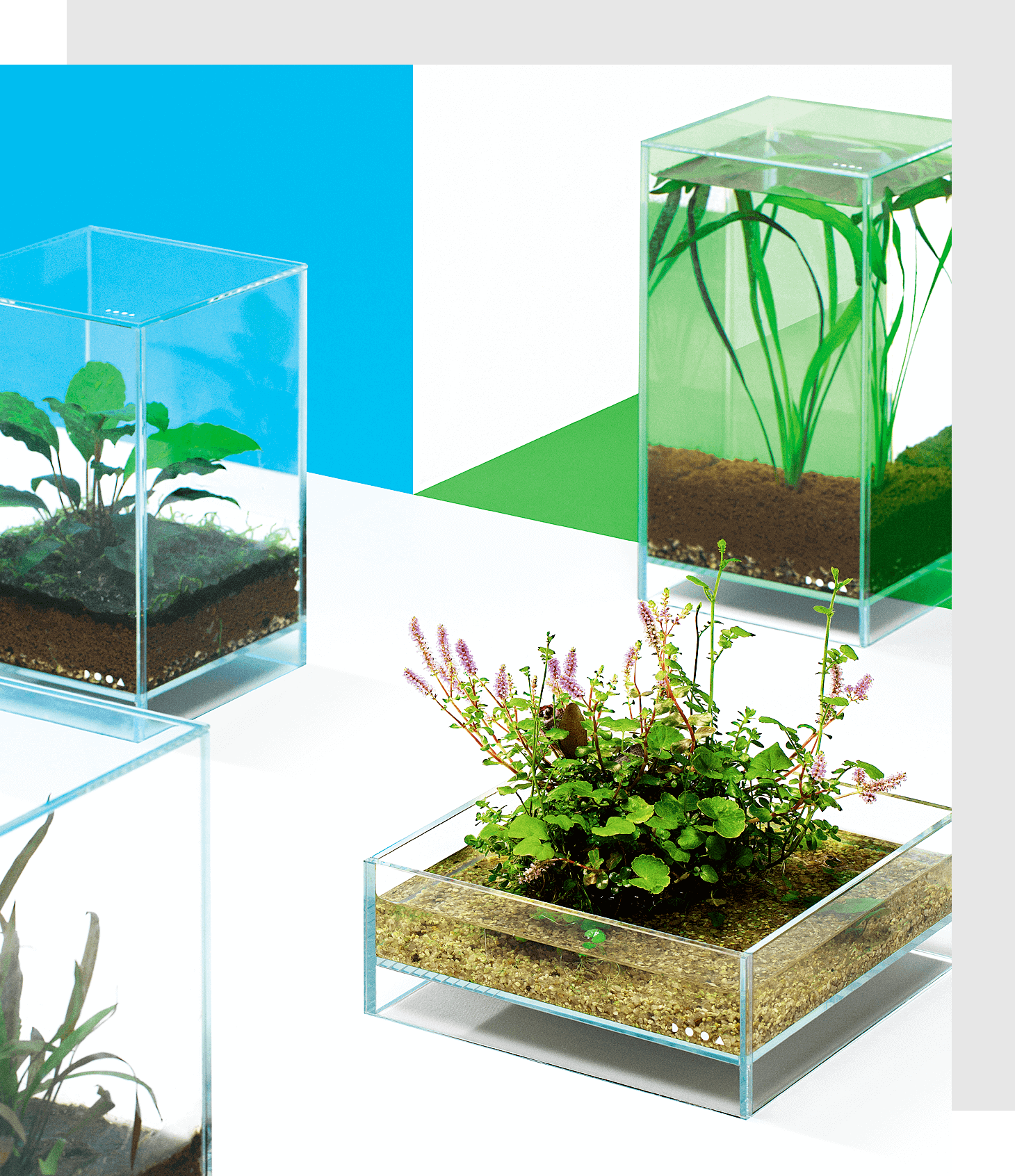 DOOA logo embodies the concept.
The brand logo consisting only of circles and triangles is
the quintessence of ultimate minimalism.
The series of the shapes symbolizes the impact and fun.