STORY
A story of you and aquatic plants.
An oasis appears in my room.
There I sense the rhythm of water and dazzling greens.
At once nostalgic and new.
On a canvas in the size I can hold on to,
draw nature full of colours.
Day by day, I carefully nurture it.

Its silhouette will blend into any places.
The oasis that gives me healing anytime.
I find myself carried away
by its changing presence under light.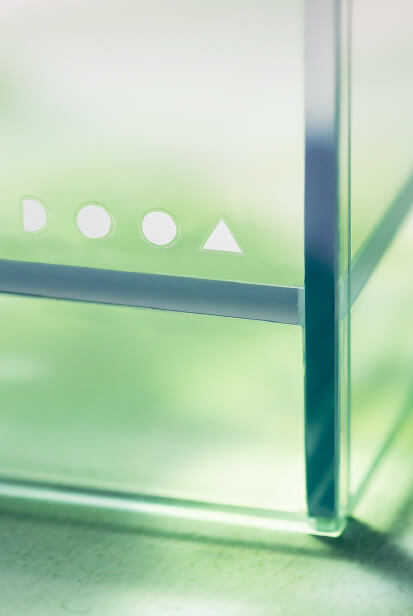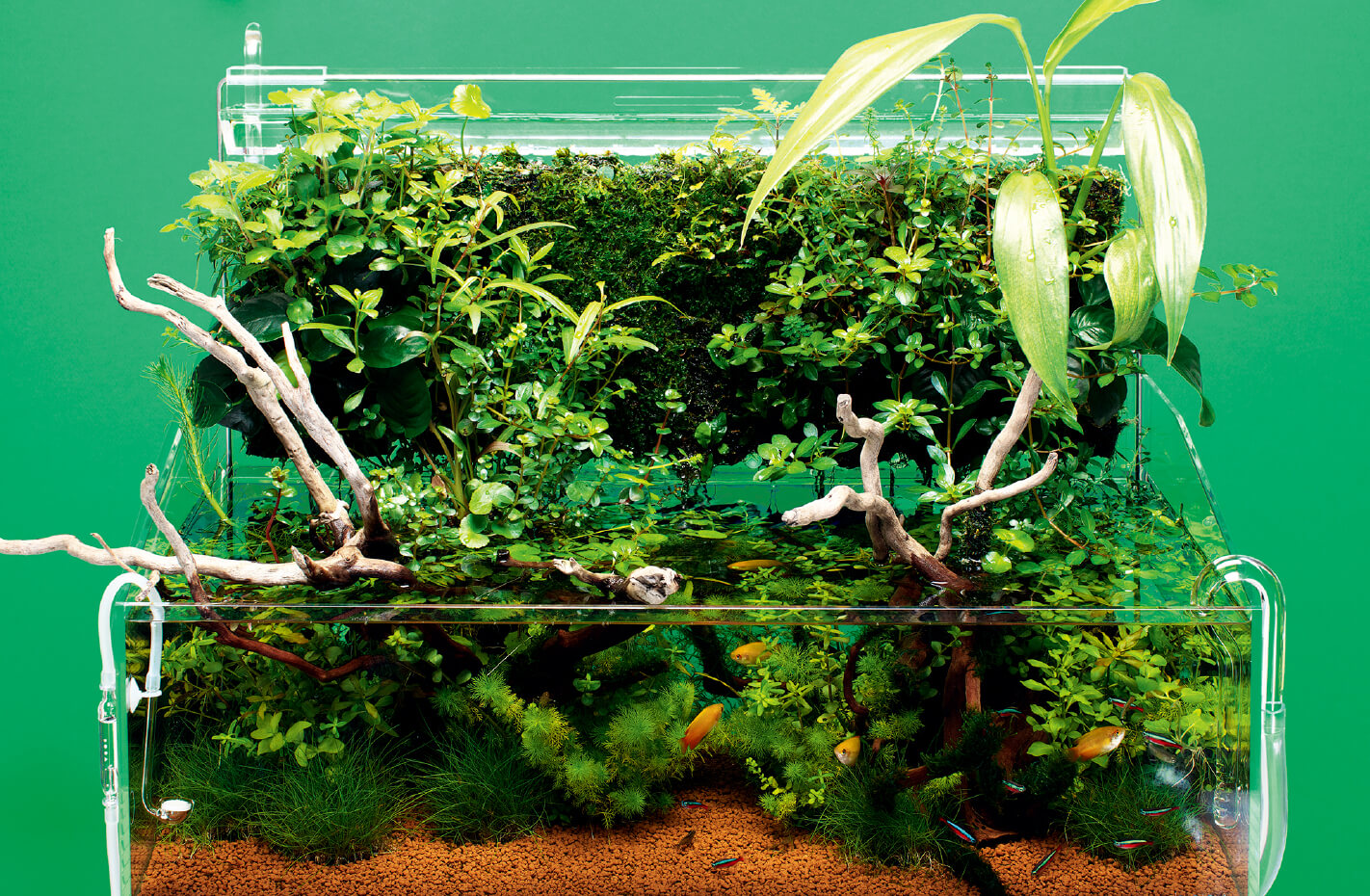 Water circulating through
Like the flow of water circulating through a river,
a small ecosystem circles as time marches on.
Along with sunrise, living things are set to rise
and plants stretch out their leaves.
Little pearls in reflecting light float around and melt away.

In my daily life, it becomes irreplaceable
as a natural entity.
My precious paradise I watch over closely.
It will be there just for me.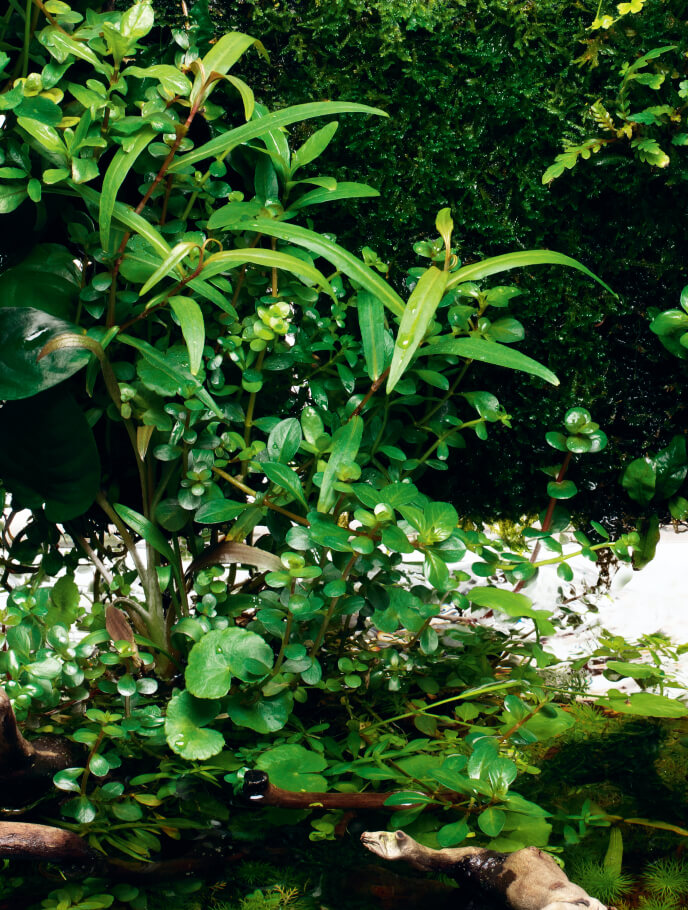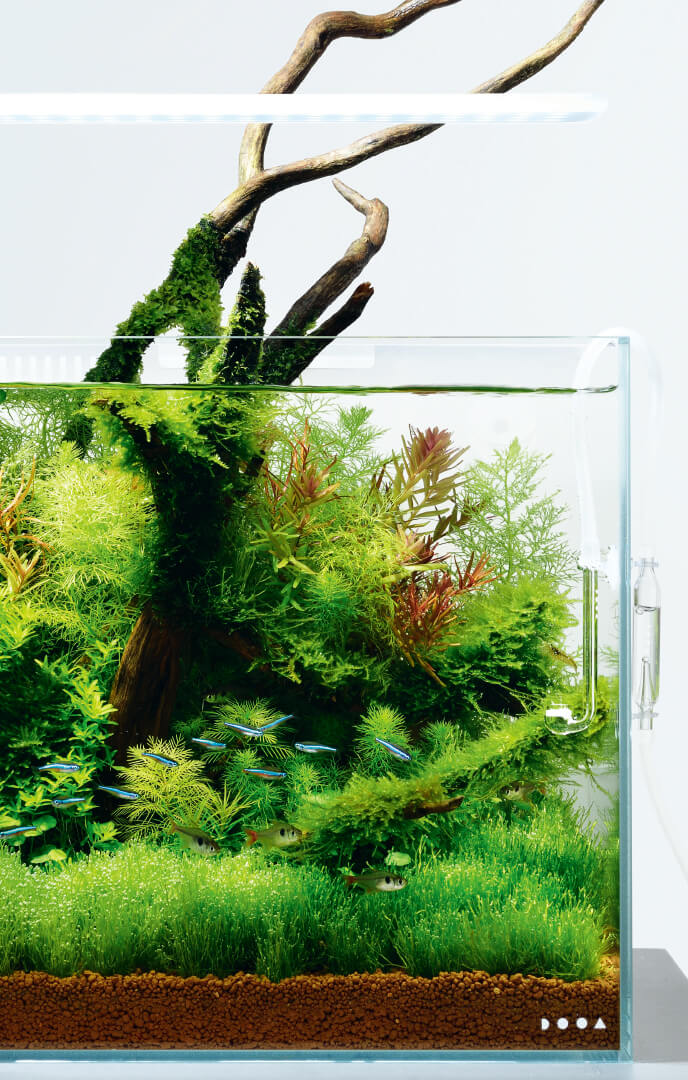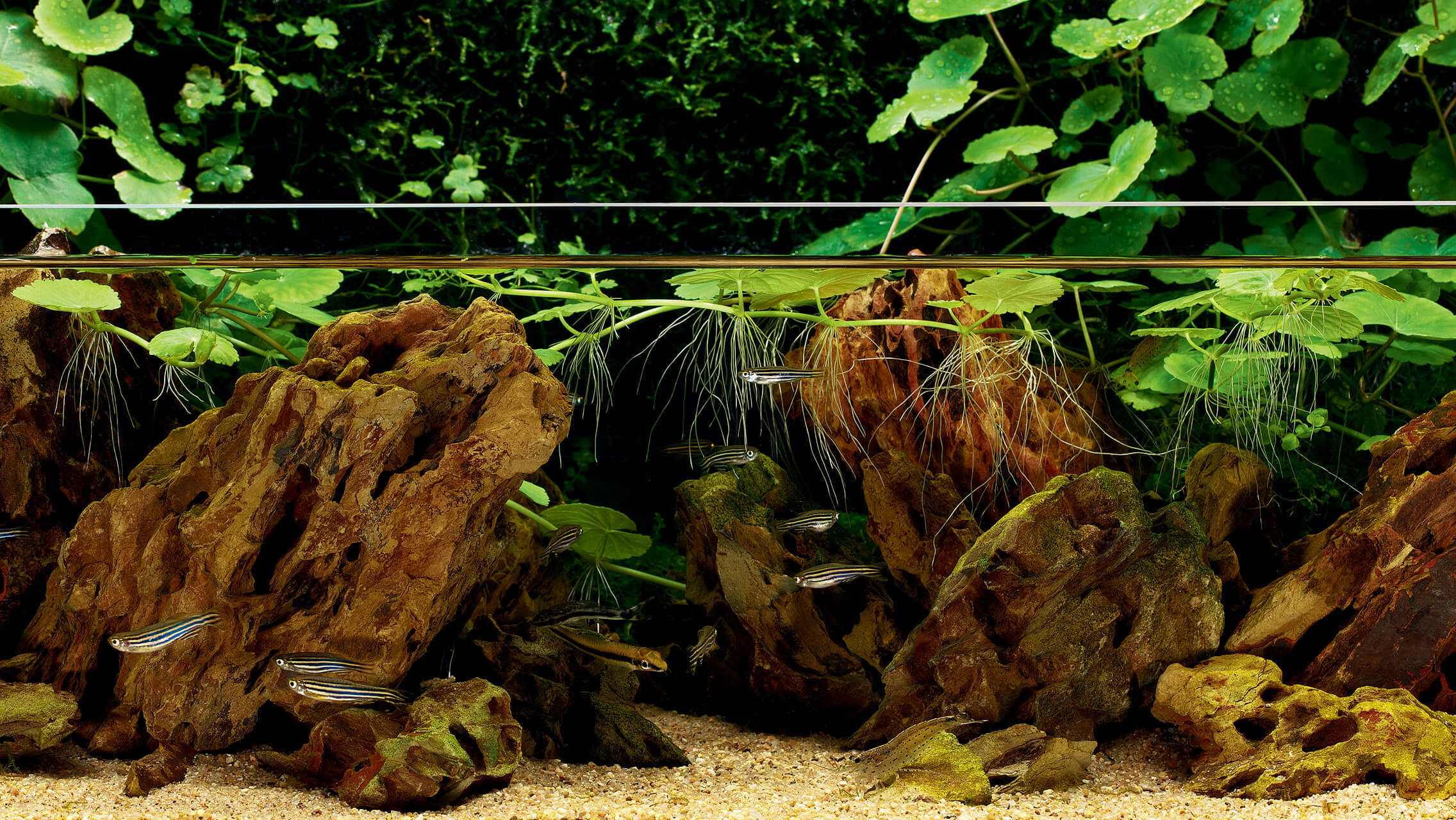 A moment of relaxation
Taking a break from busy days,
I glance at the stage formed by an
undulating water surface and dancing leaves,
sitting on a special seat reserved for me.
I have to keep an eye on them
because they don't always show the same expression.

A moment of relaxation alone with them
that no one knows…
Small, Joyful and Comfortable
Like decorating a room with flowers,
I arrange aquatic plants as my heart desires.

In this small aquarium tank,
a small ecosystem stays alive.

I cherish these moments in my everyday life.
There I will create my own style
joyfully and comfortably.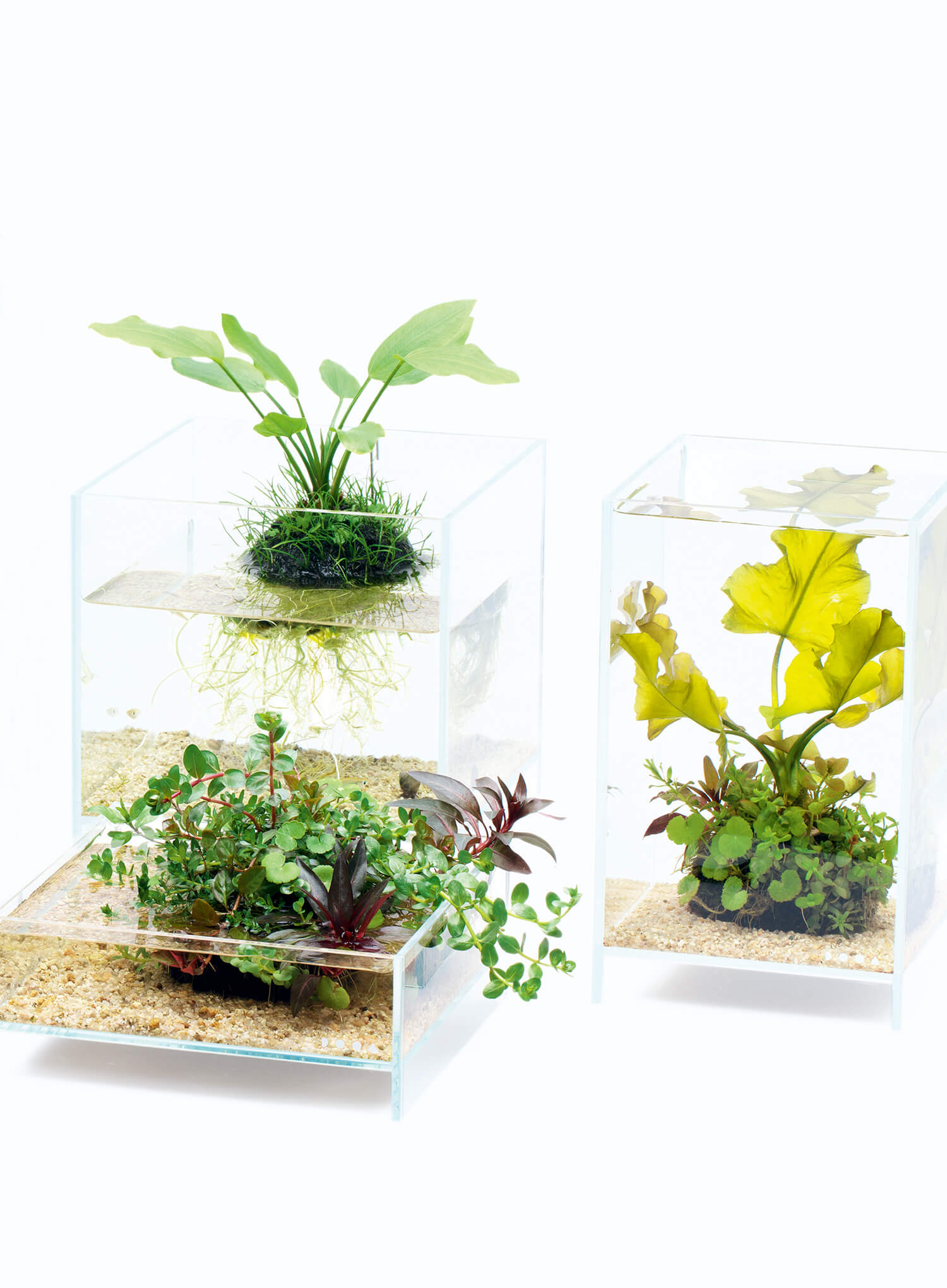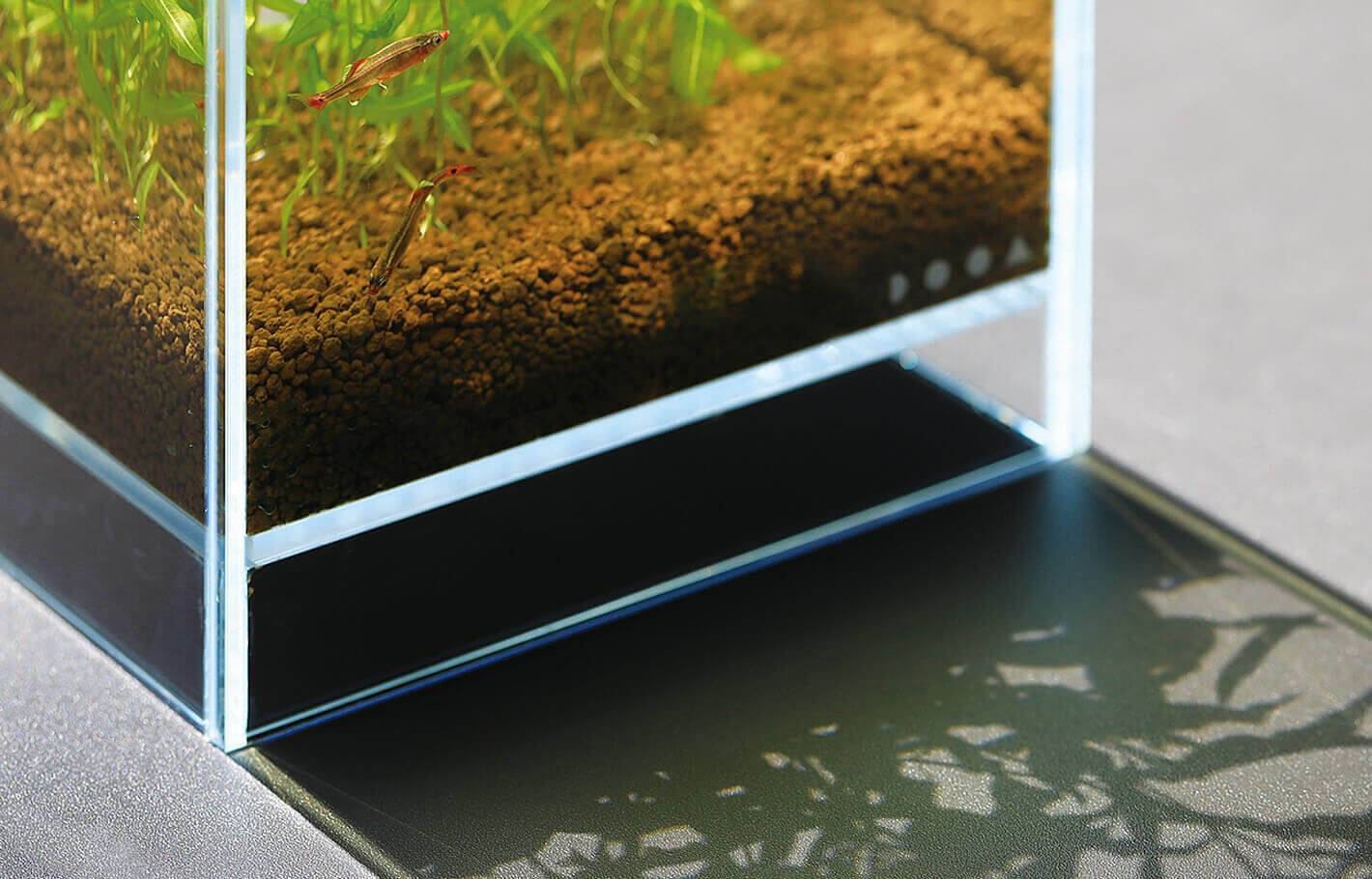 My life became brighter and more colorful
from the very day I met them.

I spend a moment
of pleasure with them.
My story continues…