STYLE 05
A space-saving integrated system
suitable for a beginner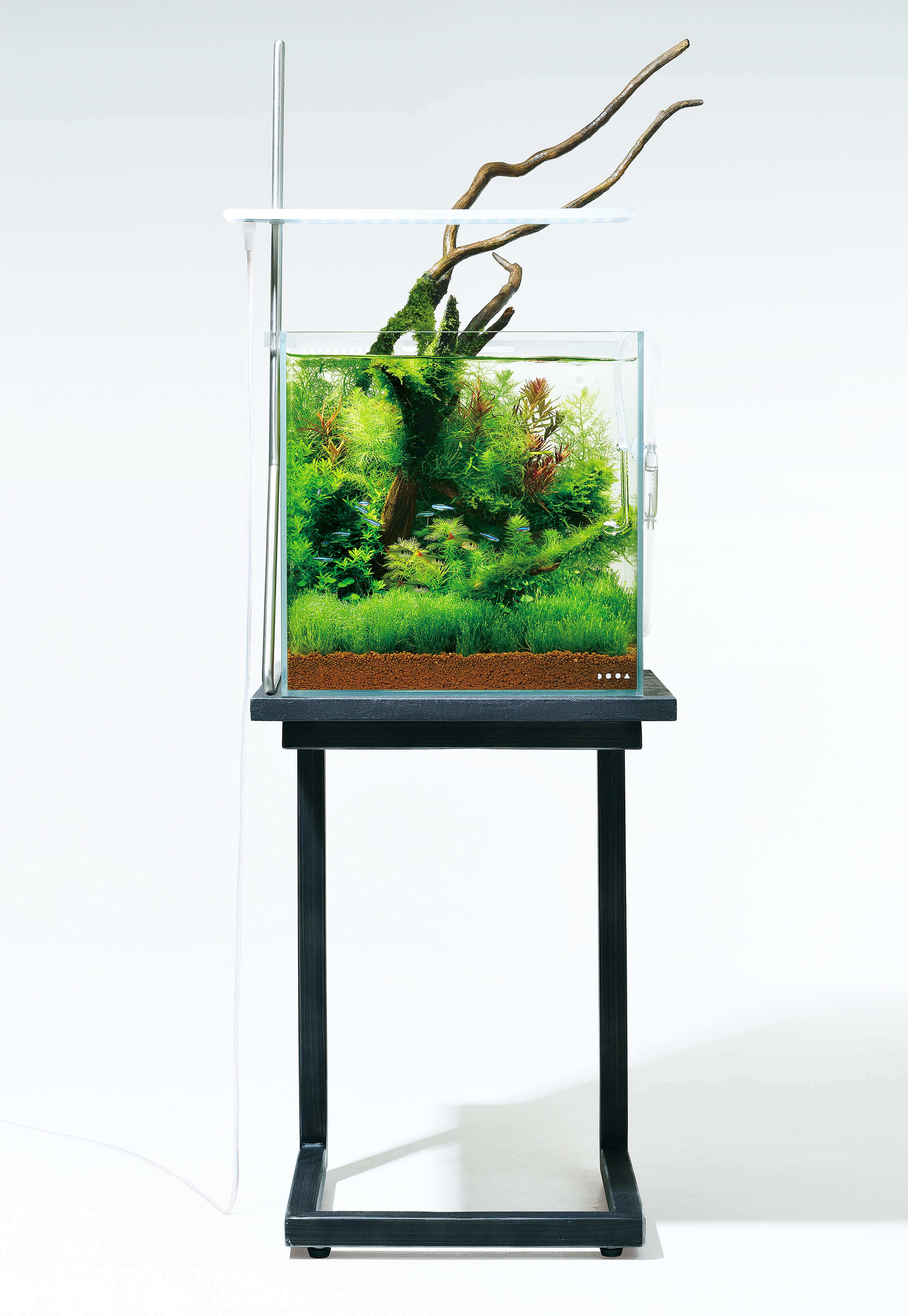 SYSTEM AQUA 30
+
SOL STAND G
+
BASE STAND 35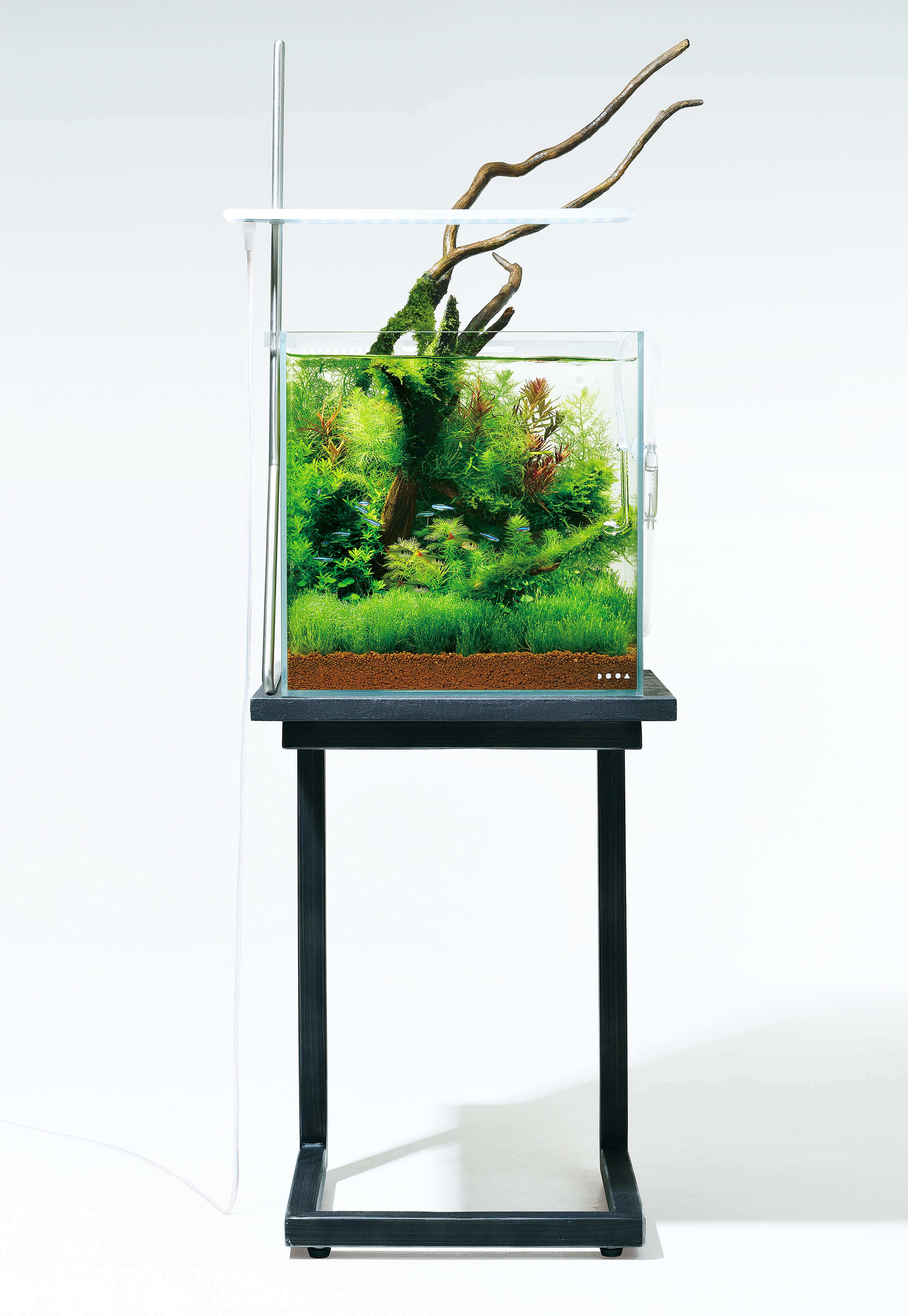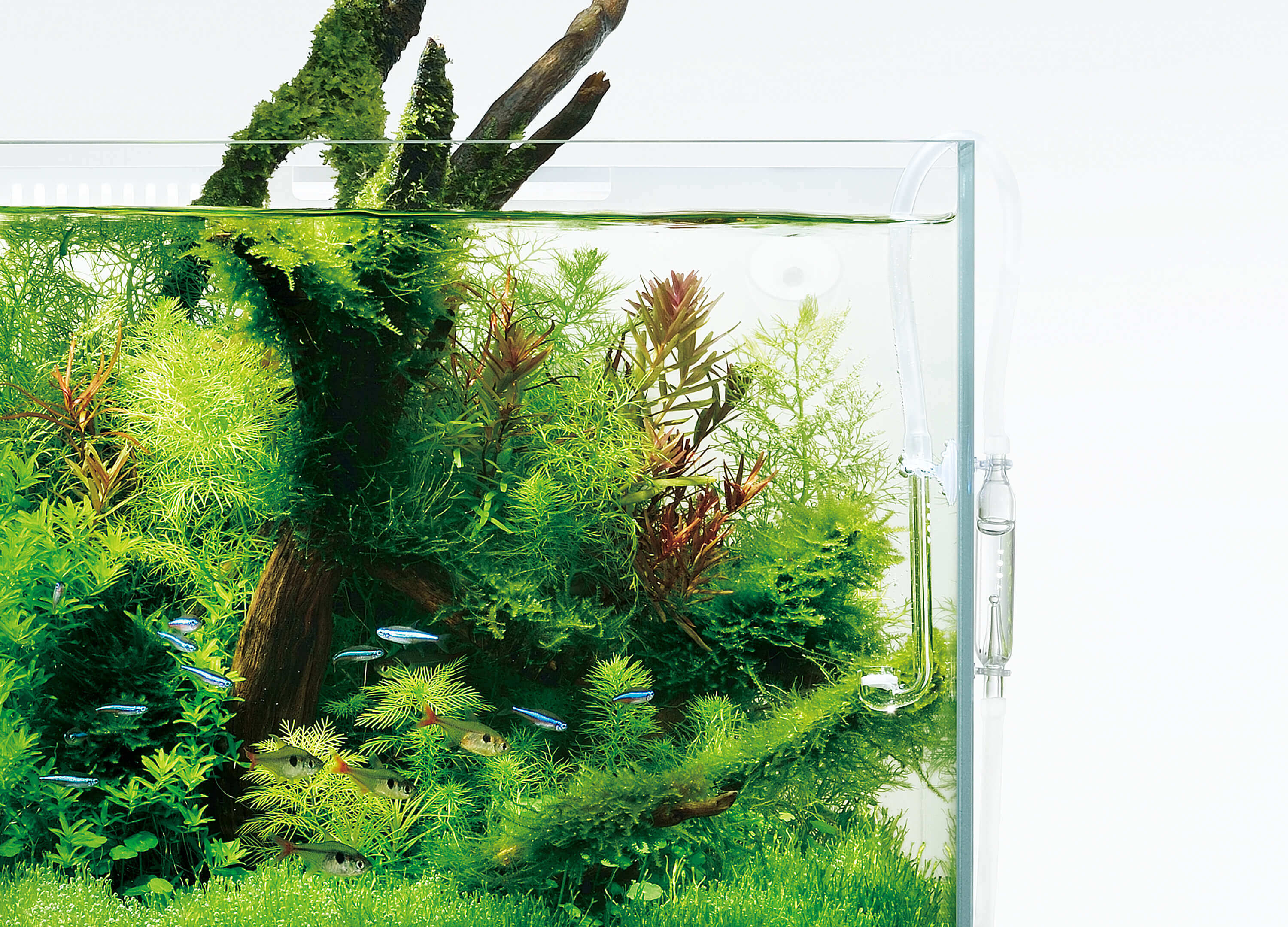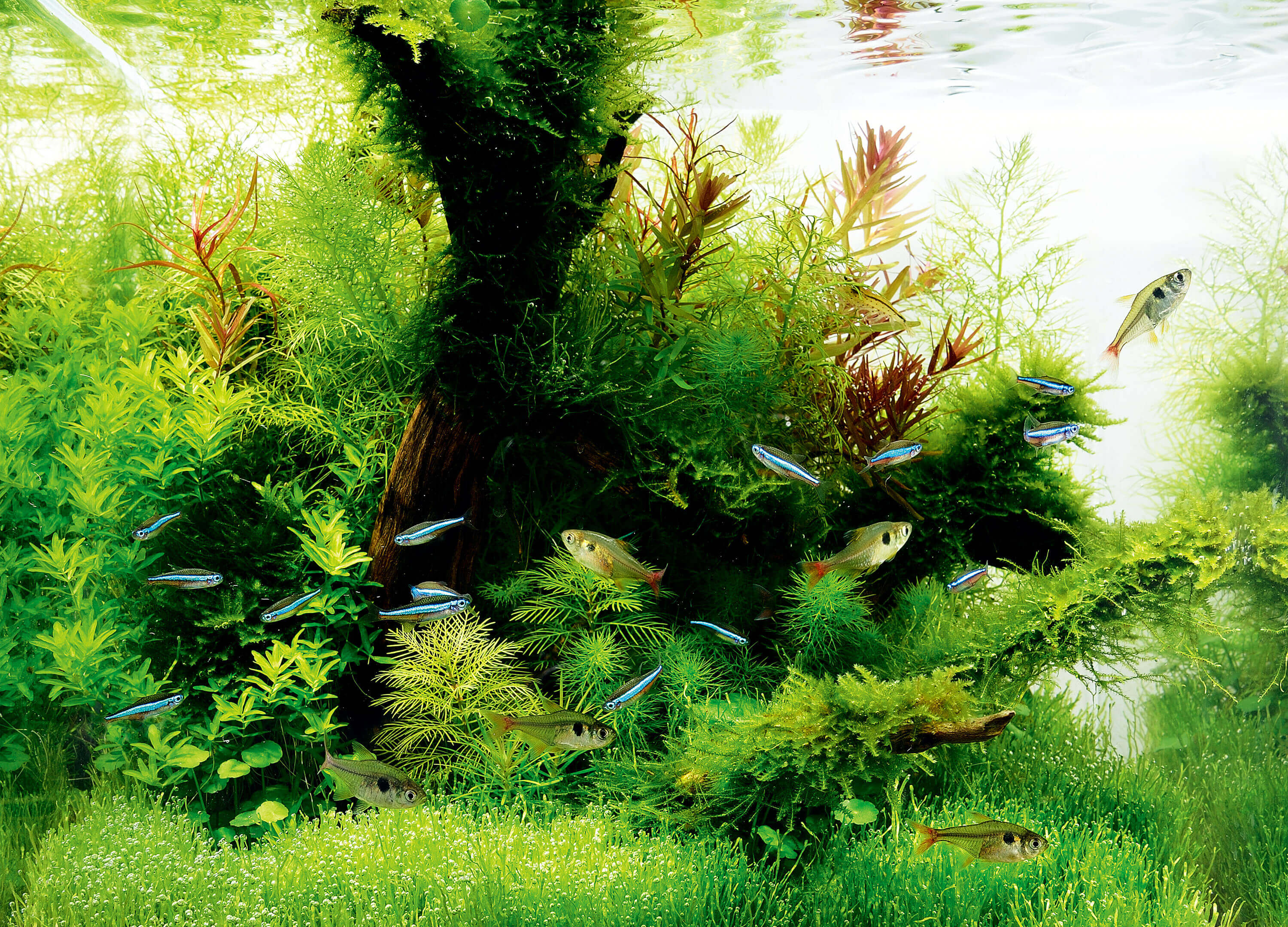 A space-saving integrated system
suitable for a beginner
An integrated aquarium system with
a built-in filter System Aqua 30.
It is an open top aquarium unlike a typical integrated aquarium.
A special Wabi-Kusa hanger allows you to grow
aquatic plants with emersed leaves in an open top aquarium with driftwood
protruding boldly from the water surface.
You can enjoy a wide range of setups in this aquarium
including an aqua terrarium.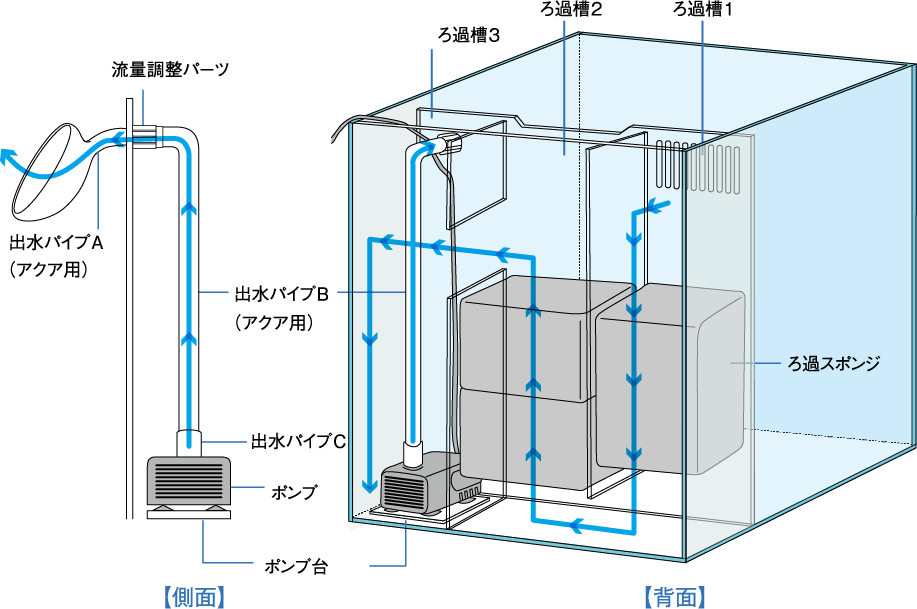 point

01
A space-saving built-in filter
A filter is built into the aquarium to save space.
This is an aquarium suitable for a beginner and great for keeping
small fish as well as aquascaping.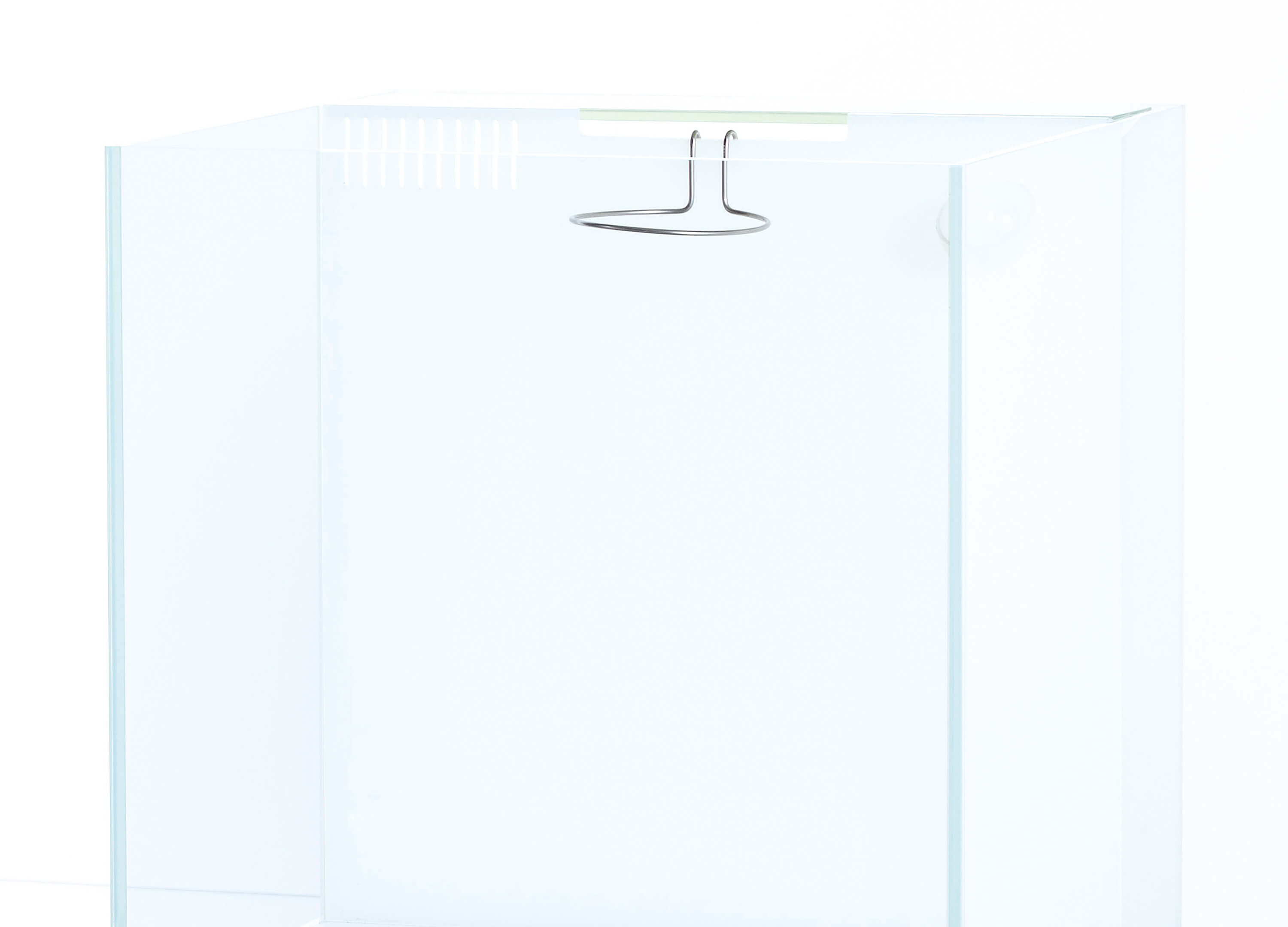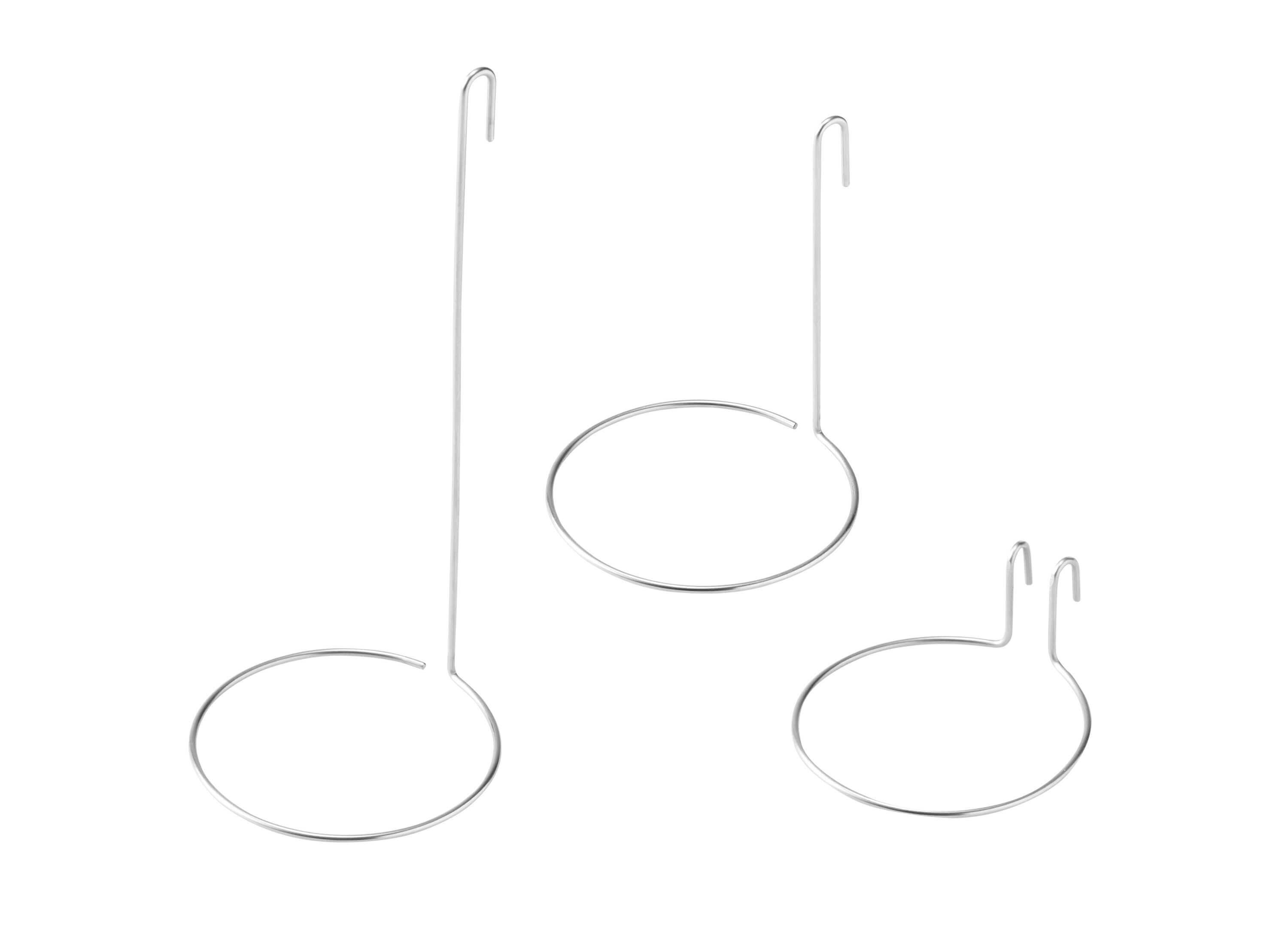 point

02
Grow Wabi-Kusa emersed on a hanger
placed at the hanger section.
A size-S Wabi-Kusa hanger is an optional part that is perfect for a System Aqua 30.
An aquatic plant layout and emersed-grown leaves of Wabi-Kusa can be
enjoyed simultaneously in an aqua terrarium using this hanger.
pickup
SOL STAND G


+
BASE STAND 35

Sol Stand G and Base Stand 35 are designed
with System Aqua 30 in mind.
They will add an accent to your décor with their
uniform appearance.
pickup
SYSTEM AQUA 30
SYSTEM AQUA 30
SYSTEM AQUA 30 is an integrated aquarium with built-in filters,
suitable for beginners to enjoy planted aquarium with ease.
Designed for easy use of WABI-KUSA HANGER.
pickup
WABI-KUSA
A stainless steel hanger to hold a Wabi-Kusa.
It opens up the possibility to grow and enjoy emersed
grown leaves in a layout.
pickup
MOS ROCK
A Moss Rock, which is a small Unzan Stone wrapped with Willow Moss,
is very handy for an aqua terrarium as well as in a standard aquarium
and allows you to create a natural appearance
by simply placing it in a layout.